Revolutionise how you think about
collaboration and innovation
Collab8
A state-of-the-art wireless collaboration solution ideal for auditoriums and conference rooms.
Key benefits
Scale up to hundreds of users, and integrate Collab8 easily and securely into your infrastructure
Device-agnostic platform for users to wirelessly connect with PCs, Macs, tablets or smartphones
View different content simultaneously on the main display to enable cross-pollination of ideas
Support 3rd party apps such as Skype®, Go To Meeting®, Webex®, Ms Office® and Lync®
Shared workspace for users to create and work on a common document from their own devices
Collab8Lite
Collaboration solution for smaller meeting rooms and huddle spaces for simple yet effective collaboration is key
Key benefits
Login using conventional Wi–Fi and/or LAN connections
Supports Windows and Mac laptops, as well as iOS and Android mobile operating systems
High–quality video streaming, supports full HD 1080p/60 (using Collab8Lite's Multimedia feature) — supports up to 6Mbps video bit rate when using the built–in Wi–Fi module in Access Point mode
Up to 4 participant screens can be displayed simultaneously on main screen
wowRipple
Capture, stream, share live events, presentations or seminars
Key benefits
Create a custom branded Corporate YouTube to engage your stakeholders, staff and audience members with public or private content.
Record and stream live events within your enterprise, or with stakeholders around the world.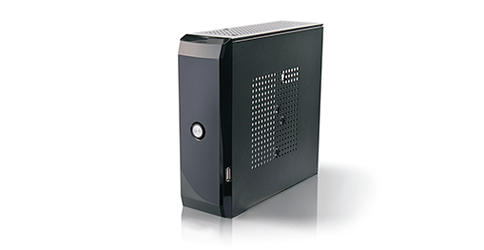 wowVista
Manage and deliver content to any networked display in your location
Key benefits
Create, schedule and distribute messages on your display signages from a centralised location
Save on regular printing and logistics with dynamic messaging