Imagine the possibilities when ideas and people come together
 Magic happens when we collaborate.
Ideas exchanged and expertise pooled; performance soared and innovation bubbled up.
This transformative process – from ideas to innovation – inspired us to create solutions that bridge people, ideas and vision to desired outcomes and beyond.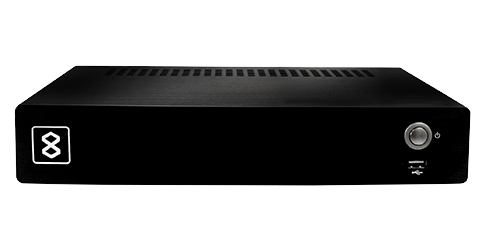 Collab8: Enterprise grade collaboration solution for teams to share knowledge, ideate creatively and manage innovation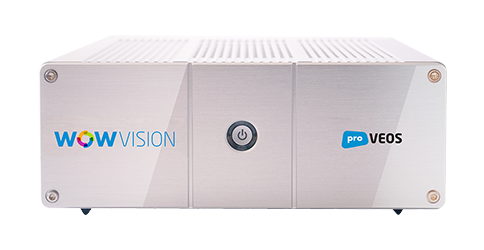 VEOS: Enable learners and educators to wirelessly connect and interact with each other seamlessly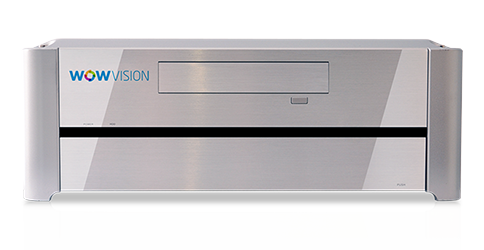 wowRipple: Capture, stream, share live events, presentations or seminars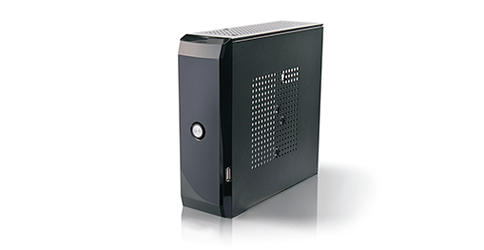 wowVista: Manage and deliver content to any networked display in your location